Founder and president of Love World Incorporated, better known as Christ Embassy, Pastor Chris Oyakhilome is currently trending on social media over a video of him giving a controversial statement on the Black Lives Matter protests.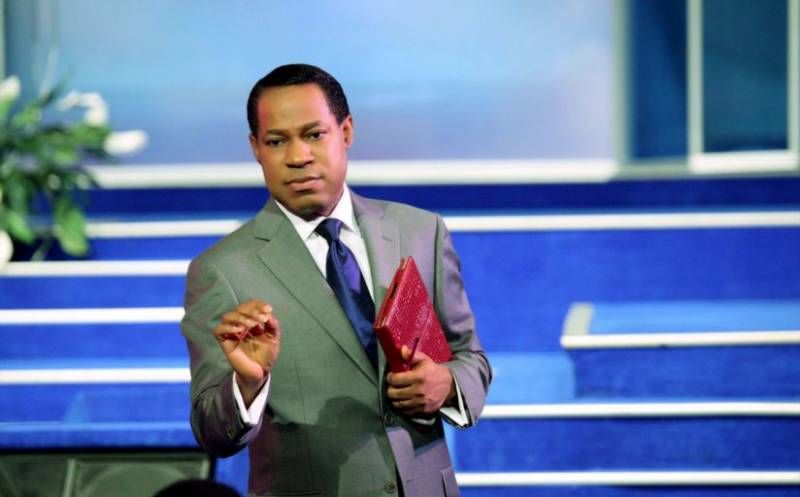 The pastor, in a video that's currently circulating social media, talks about the incessant protests and riots that has been happening in the United States over the lives of black people, the pastor says it's not about the "Black lives matter" movement but an agenda to implement an alternate means of security.
He questions the reason why there's been the call disband the police who are one of the major stakeholders of brutality against black people and says it's because an experiment is being done on an alternative means to enforce security by the use of microchips implants.
His statement has been deemed insensitive and embarrassing for a man his stature and as such, has made him a subject of discussion on Nigerian social media, which is why he's trending.
Watch him speak below,