The Granddaughter of veteran Nollywood actor Pete Edochie has graduated from high school in the USA.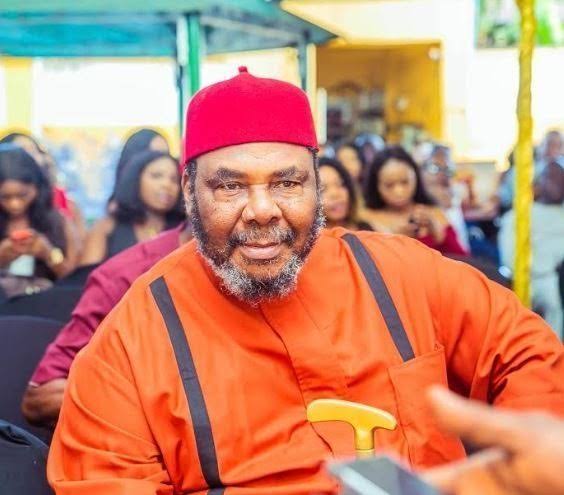 The girl's father Uche Edochie proudly shared her photo on social media to celebrate the milestone and gushed over her achievement despite being autistic.
Sharing the photo, he wrote ;
And just like that, my first daughter has graduated from high school. Next stop, university. This is crazy. I guess magical things still happen even in a world where things don't make sense right now. And if you are also a parent of an autistic kid, my message to you is to hang in there. Miracles do happen. Nothing is set in stone in this life. Our life stories are still under construction..