A Nigerian lady on twitter has shared her opinion on the current state of affairs in the Nigerian film industry.
The lady identified as Ruqqayah accused Nollywood of ignoring young talents because they are still giving veterans like Fathia Balogun roles that 23-year-olds should easily act.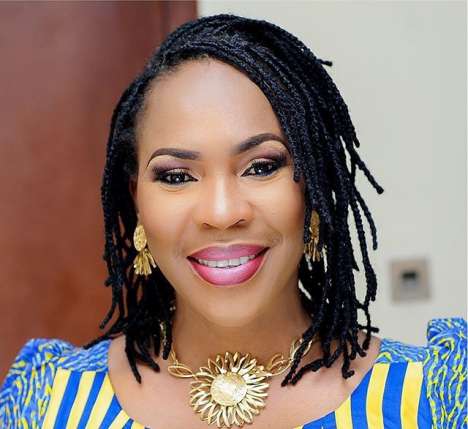 Her tweet reads ;
Nollywood is still casting Fathia Balogun for roles 23 years olds should easily play
If you see a 20-24 years old playing an important role, then he/she is the producer.
An industry with no space for youngins
This happened in Hollywood; to Amanda Bynes. She was so good, but producers just couldn't stop offering her 'teenager' roles. She didn't get a career growth at all, her contemporaries surpassed her. She slipped into depression, heavy drug use and attempted suicide several times.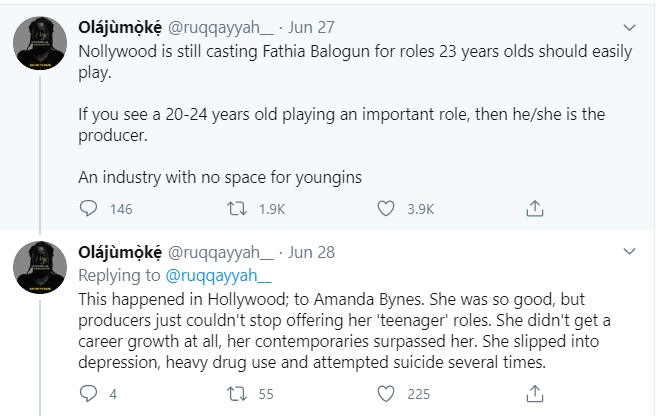 Fathia Balogun is a 51-year-old top actress. She has been in the the movie industry for almost two decades.