Nigerian singer and mother of three, Di'ja has taken to her social media page to speak against child marriage.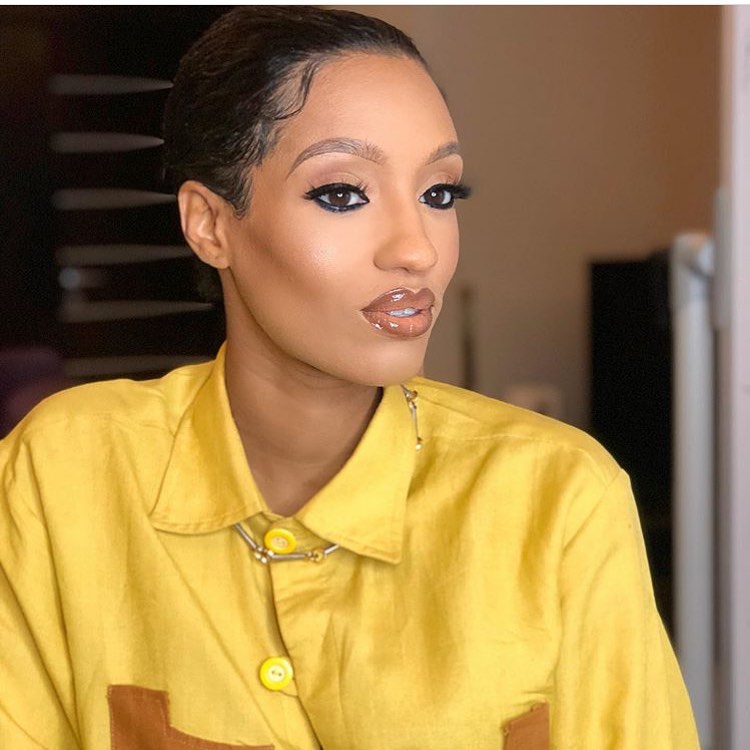 Child Marriage is defined as a marriage of a girl or boy before the age of 18 and refers to both formal marriages and informal unions and it is very prevalent in the northern region of Nigeria, where the singer comes from.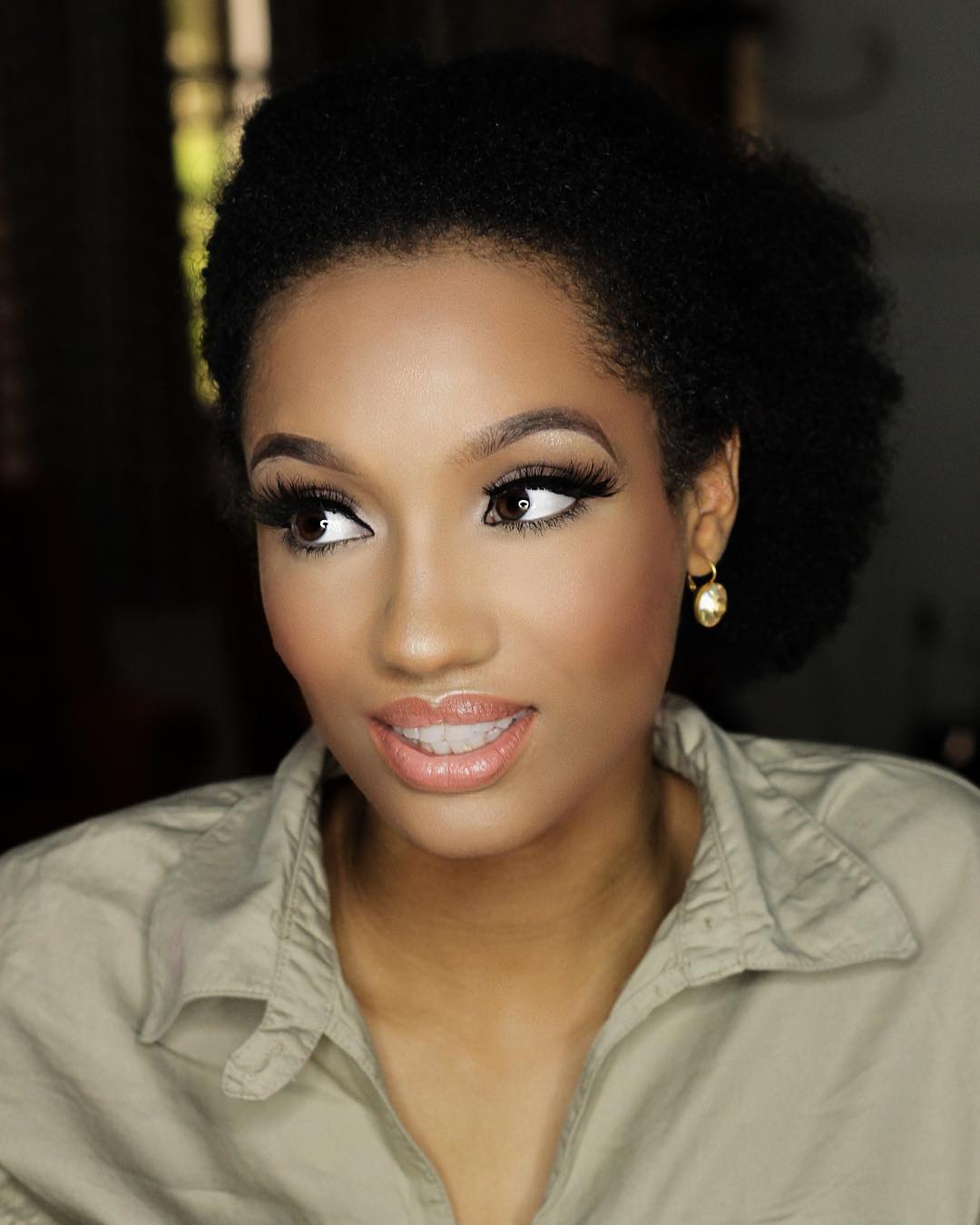 Di'ja while talking about Obstetric Fistula, condemned the practise and said young girls should be allowed to grow before getting them involved in things such as Marriage and sexual reproduction.
In her words ;
"Our young girls need to be allowed to grow up before doing grown man and women things like marriage and anything to do with sexual reproduction. If you really mean well you will at least give her until 18 years old, while honestly guiding her spirit. Not every one means well."