Veteran Nigerian rapper, Ruggedman has taken to social media to berate his fans over their inability to show support.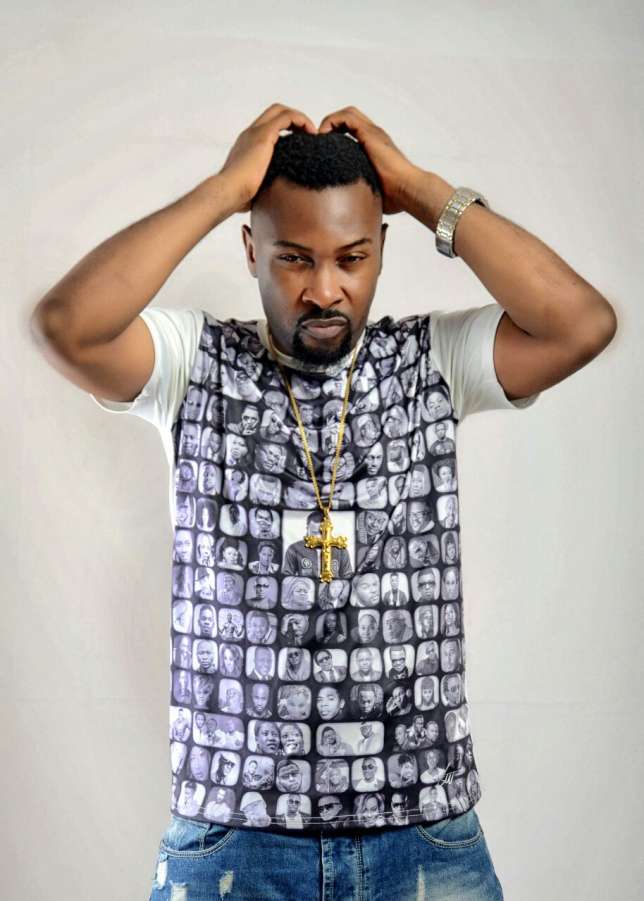 The rapper/activist said people are very quick to tag him on social media whenever there is a trending issue that needs to be amplified but the same set of people are slow to support him.
Ruggedman said whenever he shares videos of people that have suffered some form of injustice, he gets as much as 20k views.
He, however, noted that even after begging people to subscribe to his YouTube page he has barely managed to garner as much as a thousand followers.
The rapper's post read in part ;
"I post your trouble, go out of my way to help you out of it and get 20k views. I ask you to click link in my bio and subscribe to my You Tube channel and struggle to get 1k subscribers,.