Popular Nigerian reality star and entrepreneur, Natacha Akide, otherwise known as Tacha, recently took to her social media page to preach the importance of having a good heart.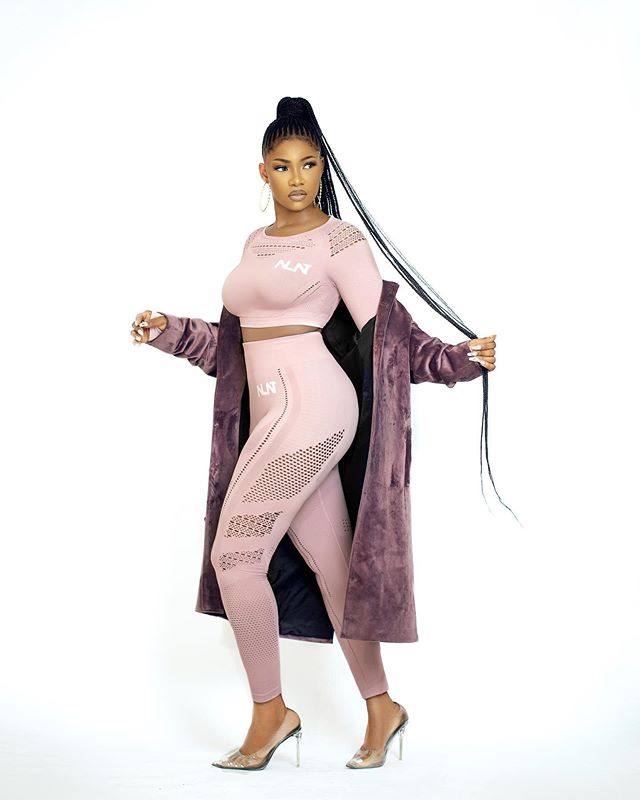 Tacha recently launched her clothing line and it was received with positive reviews from her loyal fanbase and she has testified that the love she gets is overwhelming.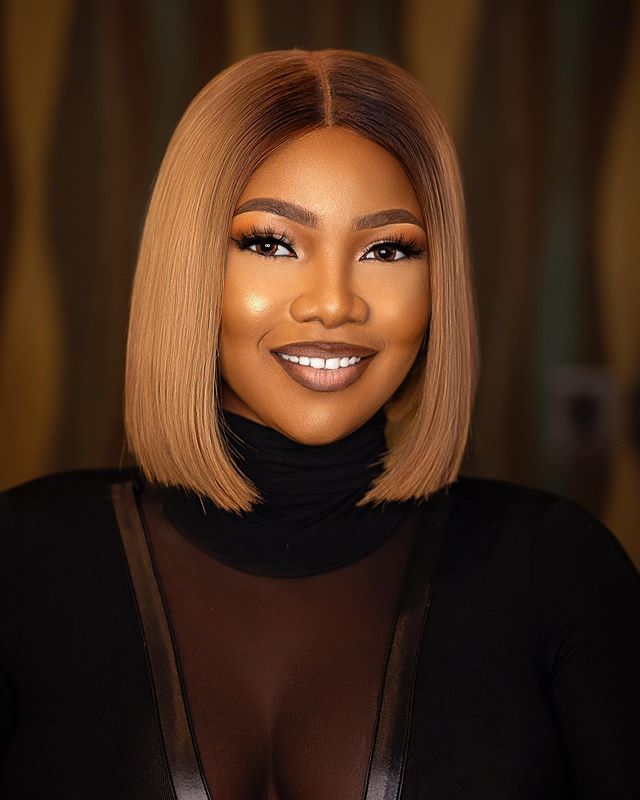 The 24-year-old hinted that her good heart has made her a special and favored star that has the grace of God.
In her words ;
No BEAUTY shines BRIGHTER than that of a GOOD HEART💗 The LOVE has been overwhelming I am beyond LOVED!!! I am GRACIFIED!!! I AM SPECIAL!!! I AM FAVORED I AM GOD's OWN!!! No man born of a WOMAN can tell me otherwise!!! My CHI is BIGGER THAN YOUR "god" 👅👅