A Nigerian lady has taken to her social media page to give a testimony on how she was saved from an impending cooking gas explosion.
The lady identified with the handle @missyposhkitchen on Instagram, said she noticed the unusual way her gas cylinder gets empty before the due date and when she finally called a technician to check the cause, it was revealed that rats had eaten the pipe which was causing the leak.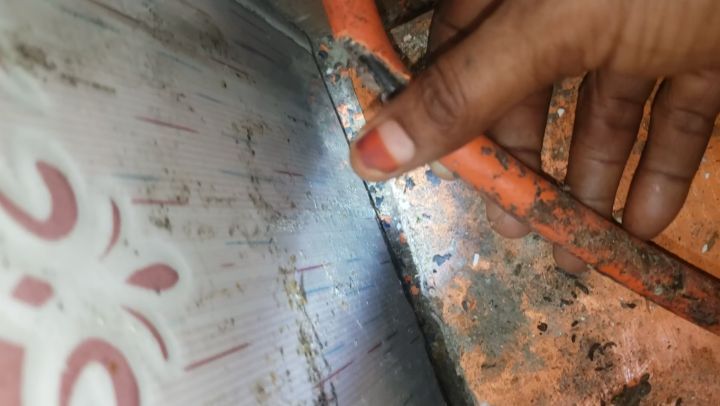 She advised her followers to always check their gas properly before cooking everyday because the leak might have led to an explosion but thankfully, she noticed on time and that disaster was avoided.
Her post reads ;
This is a great testimony! I noticed my gas has been using few days to finish over 2months. I've been worried what has been causing the gas to finish under few days gas that used to last 3weeks to 1month started using 1week. So today i called engineer to check this and when he brought out the gas to check the back we found out rat has eaten the pipe of the gas🙆‍♂️😱😳 and I've been cooking with it like that over 2months
My advice to everyone out there always check your gas properly before starting to cook everyday it is very important. Never feel lazy to use few seconds to check the pipe connector before cooking.
I'm a living testimony🙆‍♂️🙏 some is not up to this and exploded.
Alhamdulilahi