Nigerian Singer/Rapper, Divine Ikubor popularly known as Rema is currently trending on social media following the video he shared on his instalive that showed his much anticipated date with a lucky fan.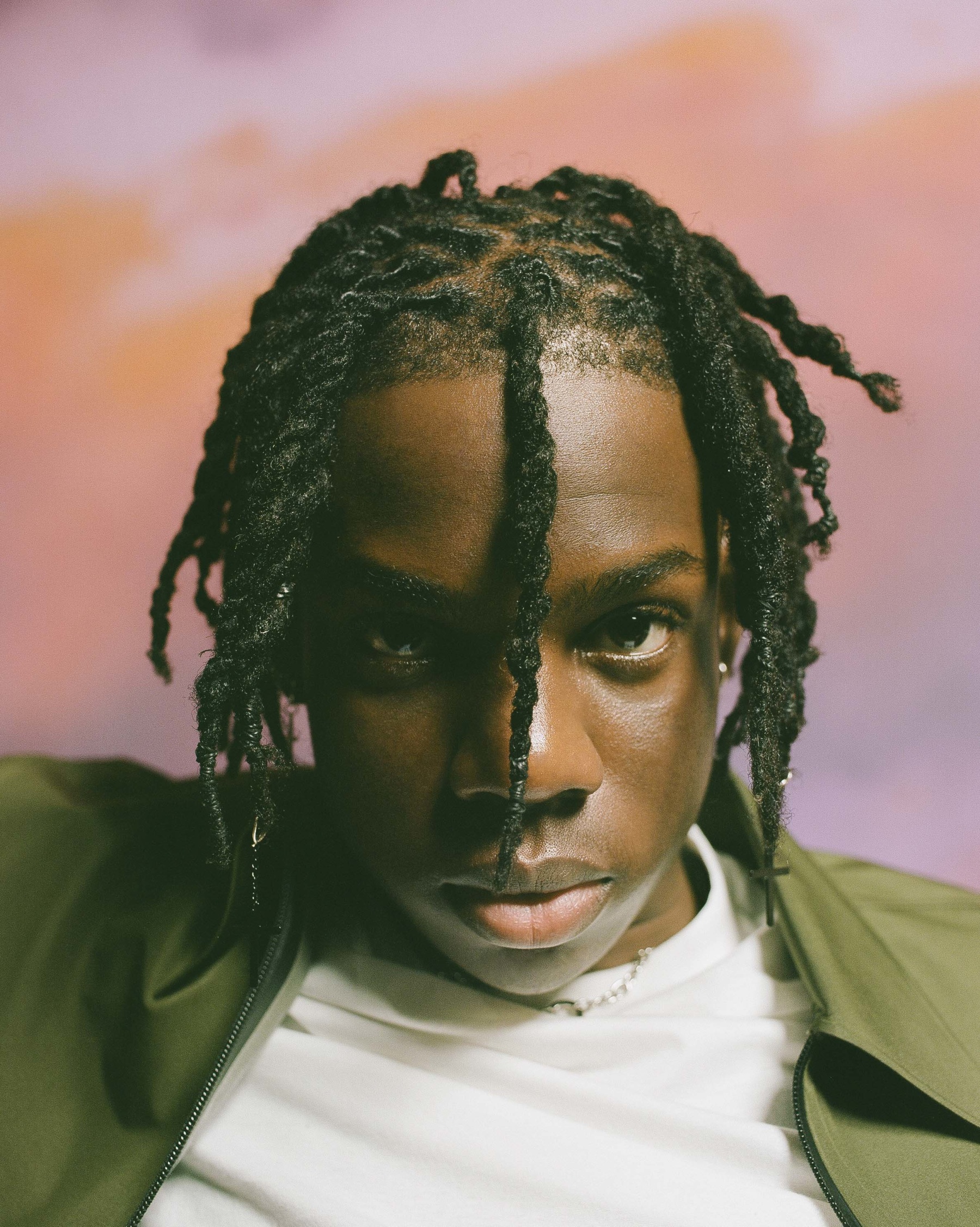 Recall that Rema recently announced that he'd be taking a female fan on a date if they vibe to his new single 'Ginger Me' and he is very impressed with their 'vibe'.
The 'Beamer' crooner kept his promise and yesterday, took the female fan on a date.
However, Nigerians are now dragging him on social media, asking why he got so cozy with her, kissing her and spraying money on her bum on the first date. They also concluded that she is his real girlfriend as opposed to being a random fan like Rema played it out to seem.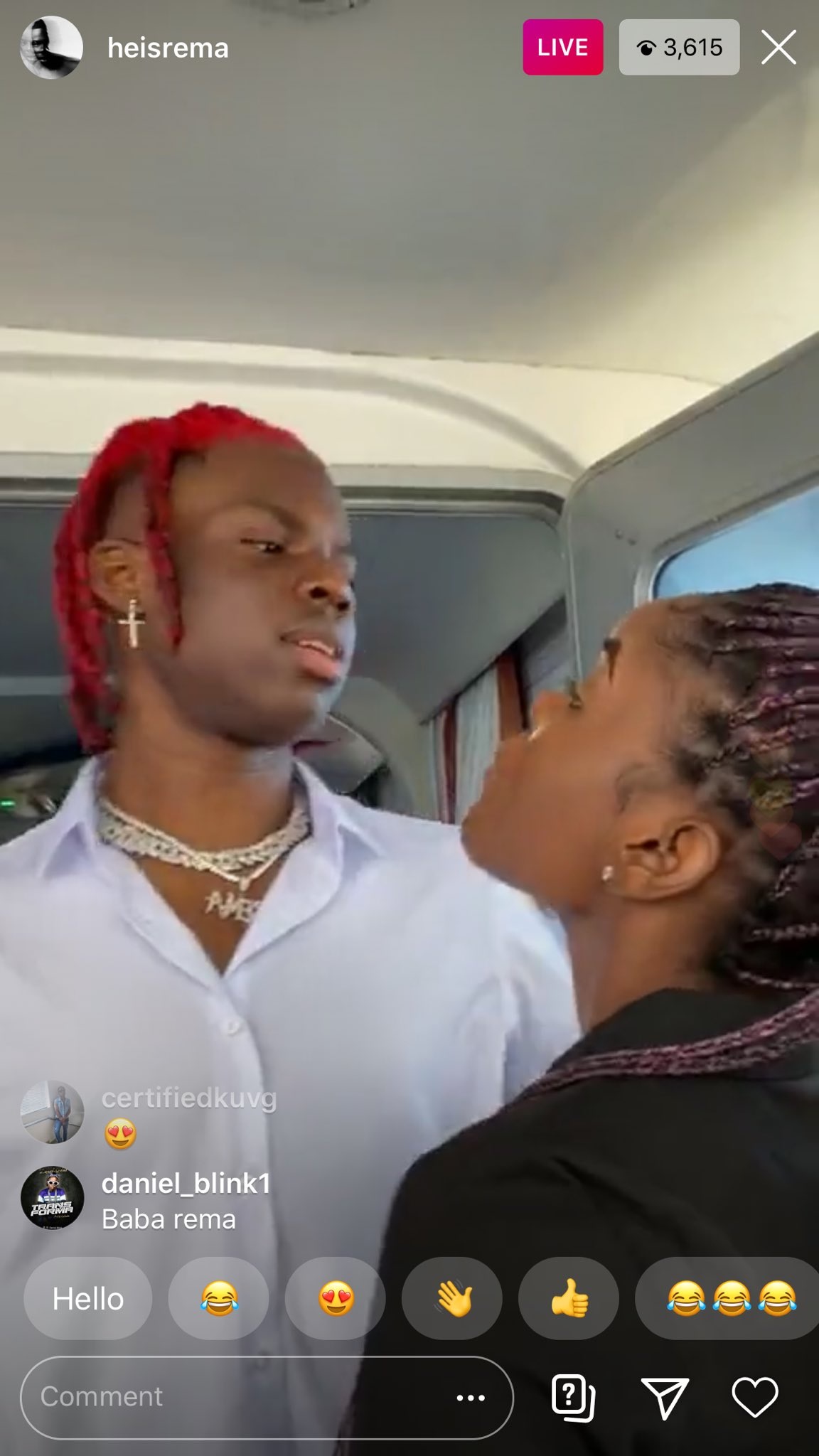 See reactions below ;
"First date" Rema dey press penis for yansh 💀

— Eko Mami 🇳🇬 (@jesstake) June 25, 2020
The same Nimi won Rema's Beamer contest in February, now she's won this date. Seems Rema likes the babe so he's using these contests to set her parole 😅 pic.twitter.com/kB9V1iZQqk

— Iseunife The First (@Shawnifee) June 23, 2020
tbh if Rema wanted to take this babe on a date he could've done it no need to create a fake challenge https://t.co/yBV1cVvB42

— last born🙈 (@owanaemii) June 25, 2020
Why are y'all Twitter people pained about Rema's date?😂 You want him to pick a random oloriburuku that will make him take "Legal steps" in future?
Baba smart abeg.👏😂

— Omoniyi Israel (@__Omoissy) June 25, 2020