A Nigerian lady with the name, Angela Nwosu wowed her social media friends when she made a statement about being a witch whose powers are beyond measure.
In a post on her social media page, Angela said her witchcraft is deep, adding that she is from the river and a servant of the Great Amadioha, the god of Thunder.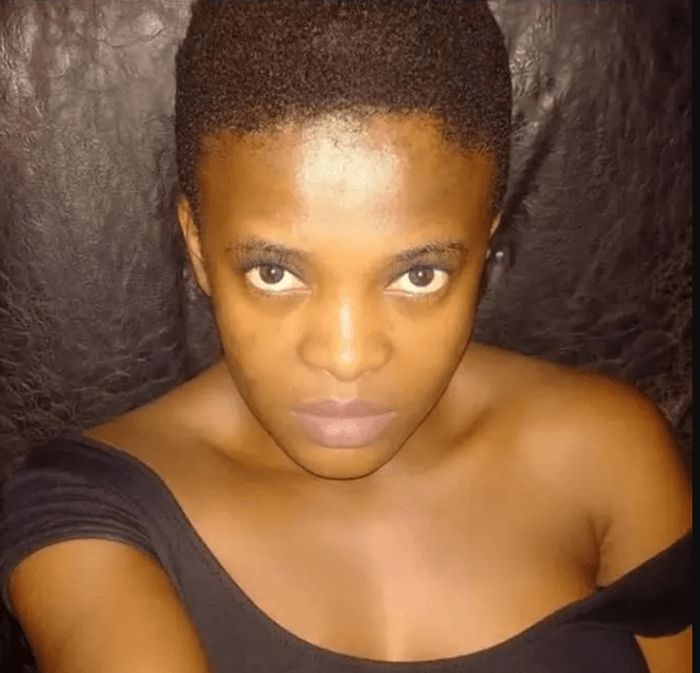 Angela also went on to announce that she has formed a "coven of witches" as she gave requirements to join the special cult. She also announced some witchcraft merchandise she sells that solves specific problems that the everyday human face.
Probably oblivious of the backlash she will receive from netizens, the young lady went on to say witchcraft is not anything bad contrary to widespread perception in Africa.
Here's a screenshot of her post below,