Nigerians on social media have reacted to the new video that was shared today by the Dubai Police, documenting the arrest of popular Nigerian Big Boy and Instagram Celeb, Hushpuppi.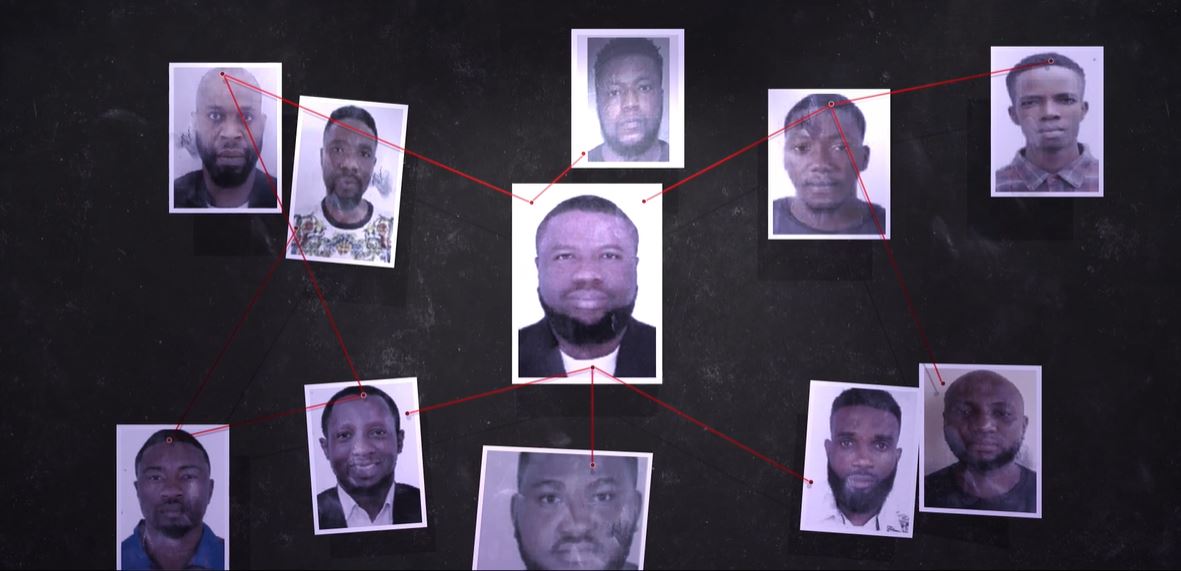 It should be recalled that earlier this month, it was reported that the Dubai Interpol and the FBI apprehended the Big Boy in his residence in the United Arab Emirates country.
The story of his arrest has since been serving rounds on social media with a lot of people elated that the flamboyant socialite has finally met his woe.
Many praised Dubai Police for their thorough investigation which led to the arrest of Hushpuppi, Mr. Woodberry, and their cybercrime gang.
See some reactions from Twitter NG below ;
Hope say hushpuppi get affidavit? Cuz na wetin dey vex lasisi pass be that 😭😭😭

— Mojisola✨ (@Mojss_AA) June 25, 2020
Hushpuppi and Woodberry saw what happened to Invictus and Mompha, yet they continued showcasing their exorbitant lifestyle in Dubai.
"When a goat laughs upon hearing that a lion is around, one needs to find out what grass it has been eating". https://t.co/NRjSF5IY0g

— SECRETARY♠️ACE™ (@SecretaryAce) June 25, 2020
One of the biggest losers from Hushpuppi arrest in Dubai is not Gucci but Nigerians who do legal jobs abroad to make ends meet and those in Nigeria doing freelance for companies abroad. The level of distrust is now 150%.

If you an Hushpuppi apologist, may you never find peace!!

— Elder Seun (@iamseunalaofin) June 25, 2020
Mompha was actually quite "lucky" to be arrested in Nigeria. He is somewhere in Banana Island chilling, doing skits, entertaining guests.

Hushpuppi and Invictus will wish the EFCC arrested them.There is no way they're escaping justice from the FBI and Dubai Police.Jail straight

— Kelvin Odanz (@MrOdanz) June 25, 2020
Dubai police was on the huspuppi case for months.

They gathered evidence.
Studied their social media.
Before they arrested them.

Some people we know but won't mention will go and pack boys in clubs and say they caught yahoo boys

SARS FC will arrest you on sight for dreads 😩

— Pastor Ola ✨ (@Biisi96) June 25, 2020
Nigerian police, please learn, you see how the Dubai police pulled up with the evidence, no be by iPhone and dreadlocks

— Lilith (@faitheepony) June 25, 2020
Dubai Police did a nice job in this Hushpuppi and crew arrest documentary.

Did you hear the figures???? 🙆🙆🙆

Nigerian Police left the WhatsApp group. They'd rather arrest without evidence and extort you for carrying Laptop. pic.twitter.com/QuWU35D31m

— Wale Adetona (@iSlimfit) June 25, 2020