Popular Nigerian singer, Rema has rewarded a loyal female fan with a lunch date.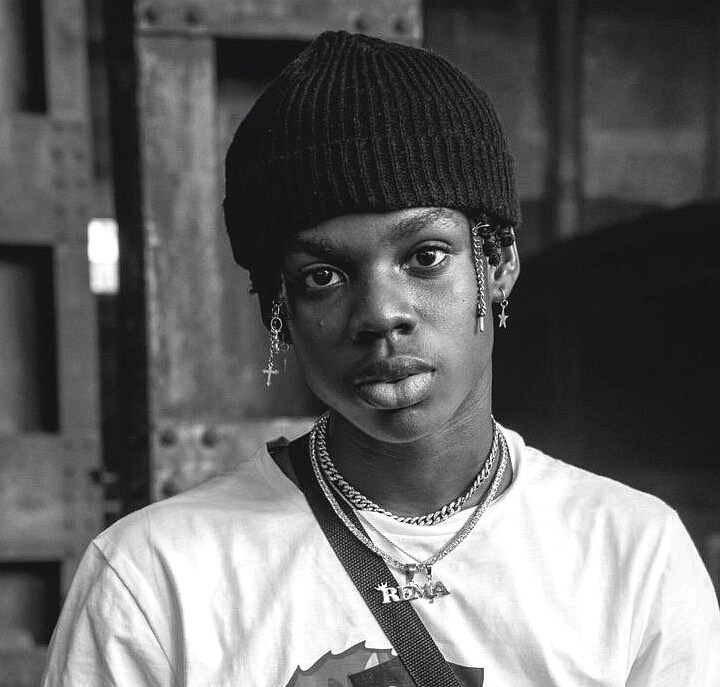 Recall that Rema recently announced that he'd be taking a female fan on a date if they vibe to his new single 'Ginger Me' and he is very impressed with their 'vibe'.
I want to spend a day with a special fan girl in Lagos next week, Link up I wanna spoil you a bit. comment with a picture if you're single with the hashtag #GingerMe👇🏾❤️

— REMA (@heisrema) June 19, 2020
A lot of Nigerian ladies got to work and shared videos to impress the young singer.
Rema found the one that impressed him the most as he revealed the winner of his challenge.
For anybody doubting Nimie's authenticity 😉📄 she won through instagram. pic.twitter.com/9tnlwE06EB

— REMA (@heisrema) June 23, 2020
Taking to his Insta-Story, Rema shared a video of the girl who took out on a date which happens to be Nimiie.
Sharing the video he wrote;
"My Baby Is Here💓 @nimiie".