Earlier today, we made the report of how a popular Nigerian Instagram comedy group who are known for their almost-perfect recreation and mimicking of celebrity videos and some hollywood movie trailers, were recognized by the American Directors and film-makers, The Russo Brothers.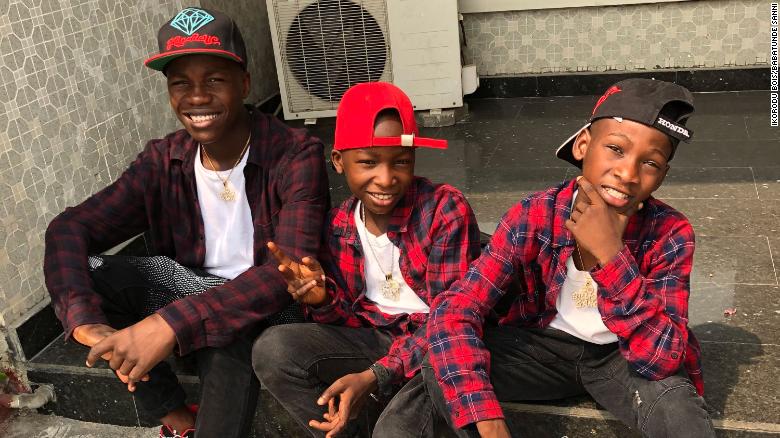 Ikorodu Bois, were acknowledged for their recreation of the trailer for 'Extraction', an action-packed Netflix movie starring actor, Chris Hemsworth.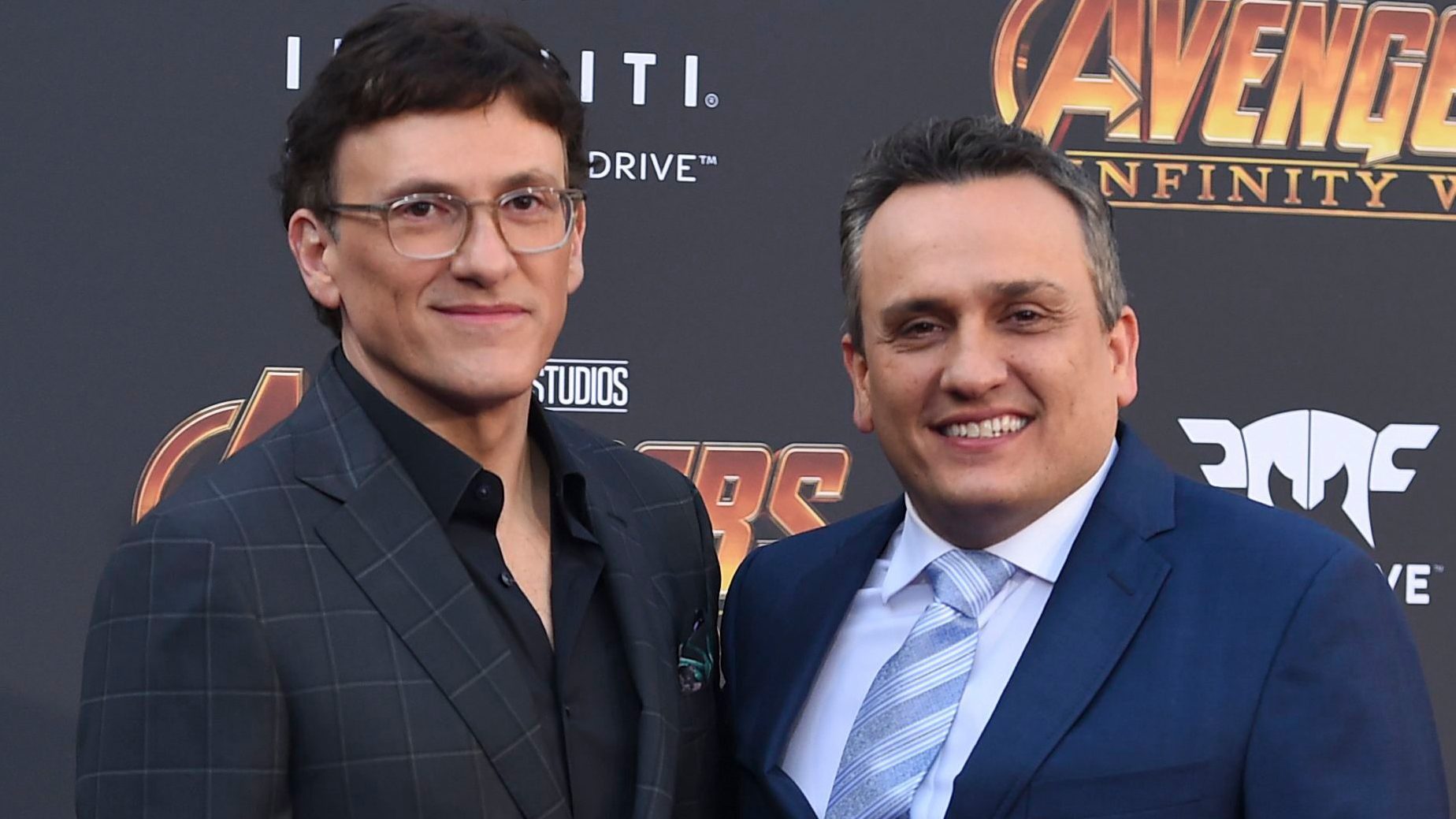 While their recreation of the trailer got the attention of the russo brothers who reacted to the clip by promising them a premiere invite to the sequel, the star actor of the movie, Chris Hemsworth also reacted to it.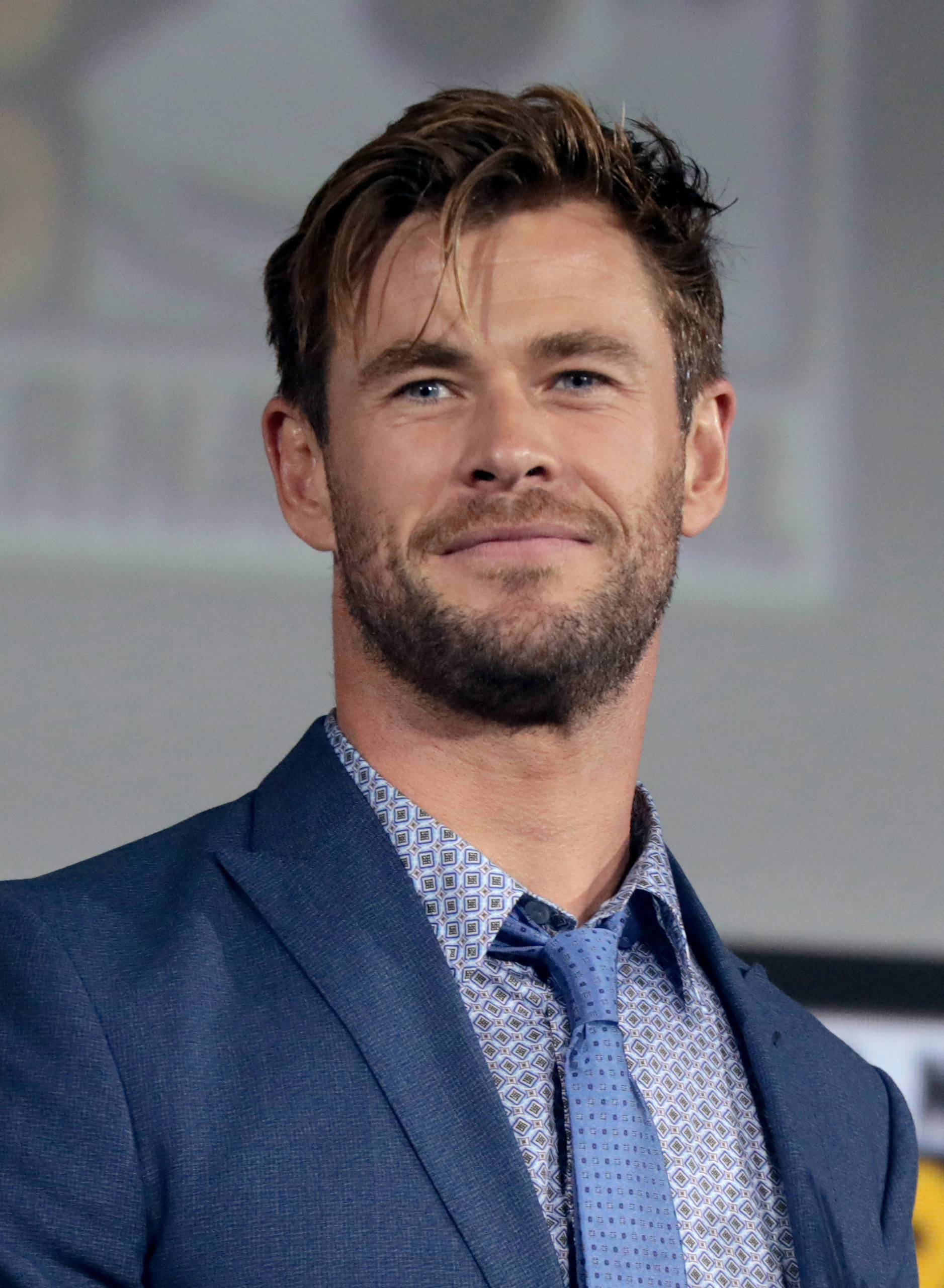 In a post on his IG page, he called the young lads amazing and said their version might even be better than the original. He wrote,
huge shout out to these amazing young film makers @ikorodu_bois for recreating @extraction trailer shot for shot! I think your version might be better than the original !!