Popular Nigerian actor, Yul Edochie has questioned the circumstances surrounding the death of Ibidun Ajayi-Ighodalo.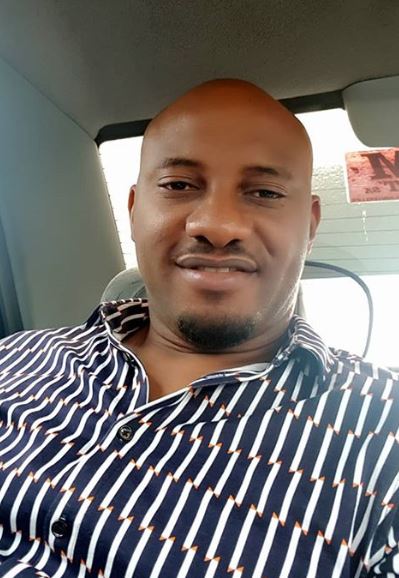 Ibidun reportedly passed on in her hotel room in Port Harcourt last week, where she had gone to set up a COVID-19 Isolation Centre for the state government.
Her burial took place at the Vaults and Gardens cemetery in Lagos State yesterday, June 20 and the service was attended by her family members, in-laws, friends, Governor Rotimi Akeredolu of Ondo state, deposed Emir of Kano Sanusi Muhammad II, and many others.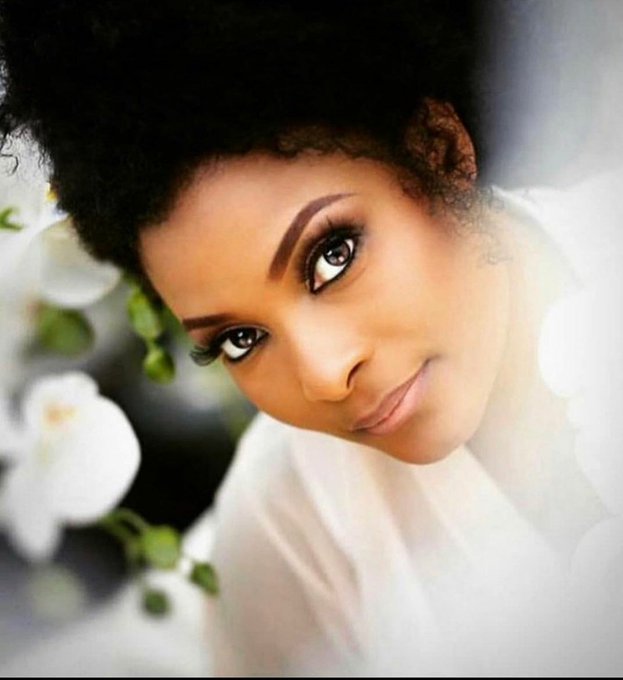 However, Yul is suspecting foul play over Ibidun's death and says she couldn't have died from cardiact arrest.
He said this in a recent tweet;
Why do I feel there's more to her death than the cardiac arrest story?
I never met her but watching her videos brought tears to my eyes.
She was so full of life, full of love for humanity.
If some1 took your life, suffering & painful death shall befall him/her.
Rest well Ibidun.
Why do I feel there's more to her death than the cardiac arrest story?
I never met her but watching her videos brought tears to my eyes.
She was so full of life, full of love for humanity.
If some1 took your life, suffering & painful death shall befall him/her.
Rest well Ibidun. pic.twitter.com/zM46GSUINb

— Yul Edochie (@YulEdochie) June 21, 2020