Three people got stabbed to death and another three were left severely injured after a man went on a stabbing spree in a park in the southern English town of Reading on Saturday, June 20.
The Counter-terrorism police in the UK along with other authorities have begun investigating the multiple fatal stabbings which occurred in Forbury Gardens in the city centre around 19:00. The injured victims are in a critical condition at the Royal Berkshire Hospital.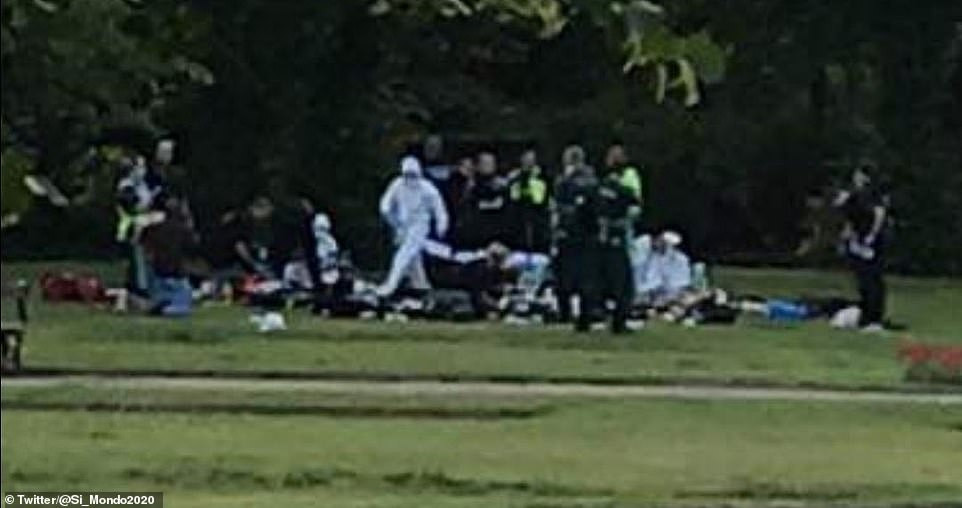 A peaceful Black Lives Matter protest took place at the park earlier on Saturday. But police have confirmed the attack was not connected to the protest.
The knife-wielding suspect, 25, was arrested near the scene on suspicion of murder after running away. He was captured by a hero lone police sergeant who reportedly rugby-tackled him to the floor.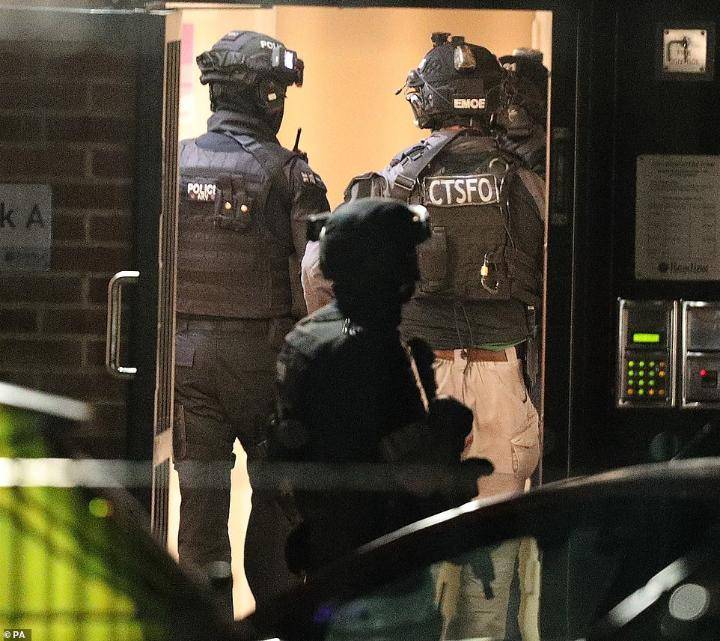 Witnesses at the scene said the attacker targeted a group of middle-aged men 'sitting drinking beer' in Forbury Gardens in Reading town centre at around 7pm on Saturday and stabbed them 'in the neck and under the arms'.
Personal trainer Lawrence Wort, 20, who witnessed the terrifying attack said,
'The park was pretty full. One group of friends were sitting drinking when one lone person walked through, suddenly shouted some unintelligible words and went around, trying to stab them.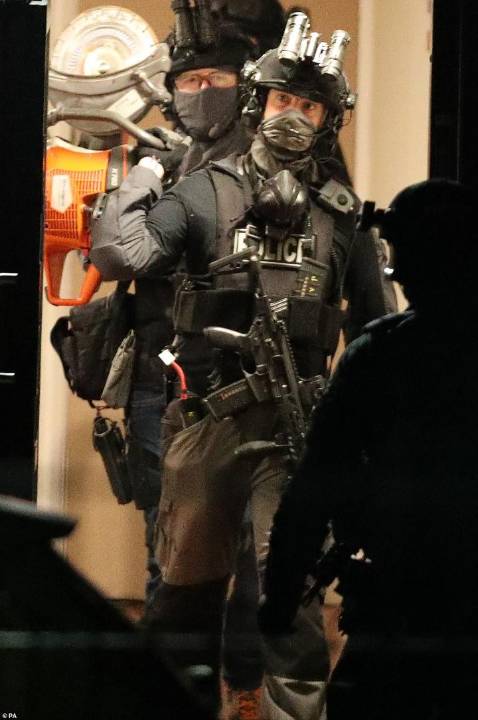 'He stabbed three of them, severely in the neck, and under the arms, and then turned and started running towards me, and we turned and started running.

'When he realised that he couldn't catch us, he tried to stab another group sitting down. He got one person in the back of the neck and then, when he realised everyone was starting to run, he ran out of the park.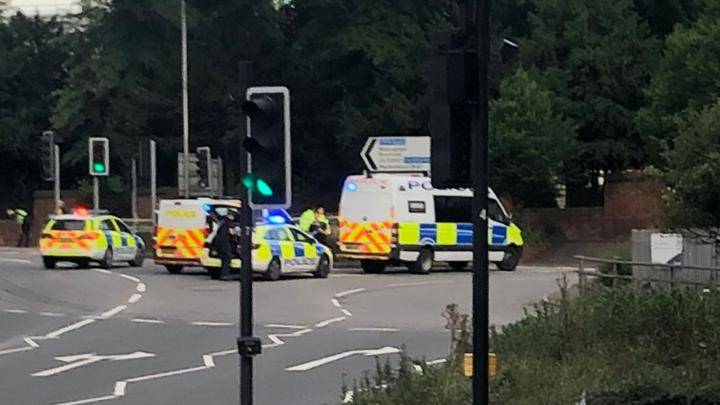 Speaking of the moment the suspect was arrested, a police source told the Sunday Mirror,
'A man pulled a knife and started attacking people at random in Reading, near the Crown Court.

'It is thought there was one attacker who has surrendered to police.

'It appears the attack was stopped when a lone sergeant, who responded when the alarm was raised, ran to the scene, saw the attacker running away with a knife and rugby tackled him to the ground.'
A distressing video shared on social media showed four wounded people lying on grass as officers and Paramedics forensic suits gave them CPR at the scene.
After the incident, about 20 armed officers from the counter-terrorism police raided a block of flats in Reading after the stabbing attack 'by the Libyan man'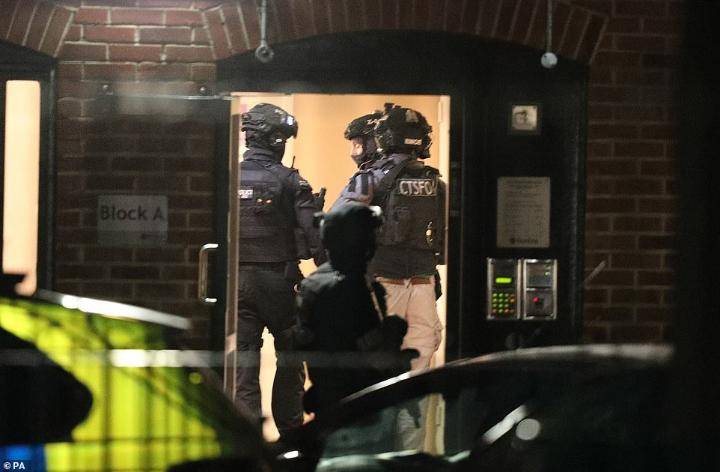 Sky News' home affairs correspondent Mark White said,
"A block of flats, about two miles from the park where the stabbings took place, was raided by counter-terrorism specialist firearm officers.

"There was the sound of an explosion inside the building after all residents were taken to safety.

"The building is believed to be the home address of the 25-year-old man, understood to be a Libyan national resident in the UK, who was arrested and is now in custody."

He added that police are now trying to establish whether the man is an extremist and whether it was a terror attack or not.

Thames Valley Police said it has launched a murder investigation but doesn't think it's a terrorist-related incident despite the heavy presence of their colleagues from Counter-Terrorism Command.

Detective Chief Superintendent Ian Hunter, of Thames Valley Police, said,

"We have made one arrest and at this stage we are not looking for any other people in connection with this incident.

"There is no intelligence to suggest that there is any further danger to the public, however, we urge people to remain vigilant and report anything suspicious by calling police.

"This is not currently being treated as a terrorism incident, however officers are keeping an open mind as to the motivation for the incident and are being supported by colleagues from Counter Terrorism Policing South East."

In response to the attack, Prime Minister Boris Johnson tweeted,

"My thoughts are with all of those affected by the appalling incident in Reading and my thanks to the emergency services on the scene."