Crystal Palace striker Andre Ayew believes 'football won't be the same' without fans following the return of the English Premier League.
All games in England will be without fans as authorities take precautionary measures to curb the spread of COVID-19. The English Premier League resumed on Wednesday after a three month break due to the outbreak of coronavirus.
Ayew and his Crystal Palace teammates travel to the Vitality Park to play Bournemouth on Saturday.
"Football is my life; I grew up in football. It is the only thing I literally know how to do and the only thing that keeps me busy," he told PalaceTV.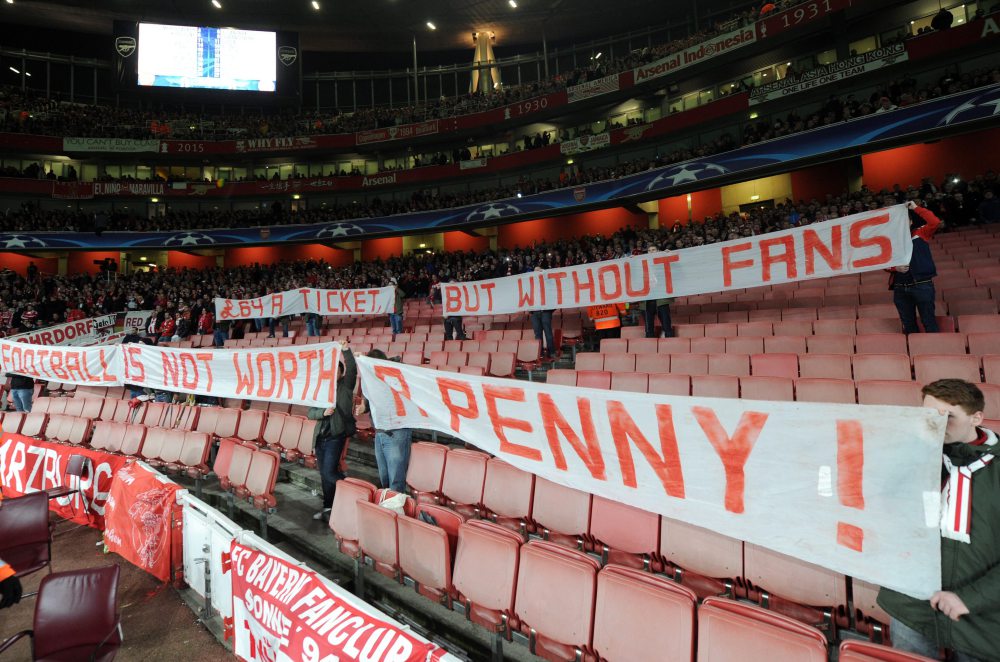 "Not having football for two months, I was really sad, not depressed, but not too far from it. Things are moving slowly, there is football on TV, it is a good thing for me. I am really, really excited for the first game back of the season.
"Now we are resuming the season, but it's like a new season basically because we've had maybe two, three weeks to train together, things change, I cannot explain it, but without fans it is not the same thing, we all know how important the fans are."
The 28-year old has scored eight goals in the English Premier League for Crystal Palace this season.