Popular Nollywood actor, Timini Egbuson has reacted to the rape allegation that was levied against singer, D'banj by one Miss Seyitan.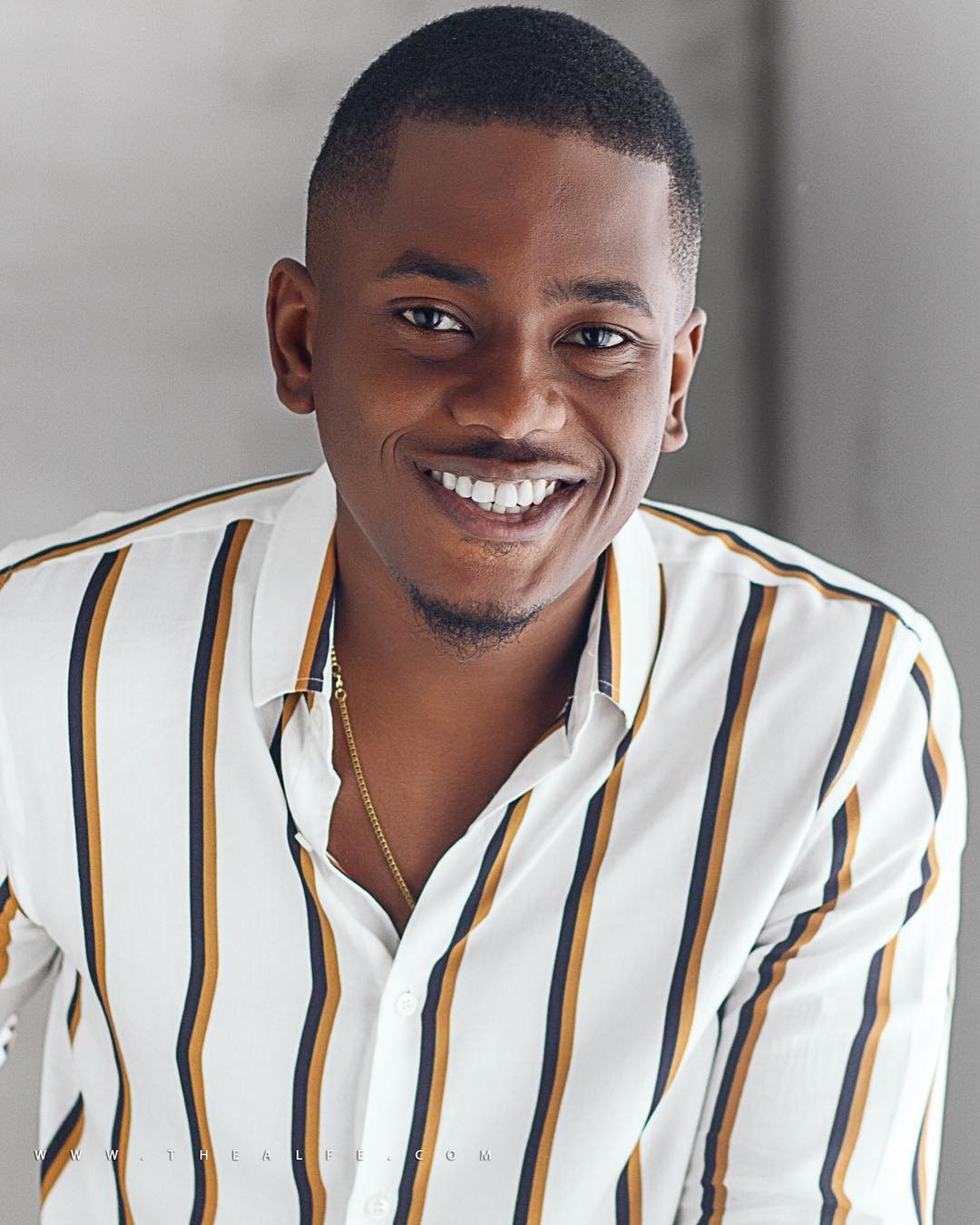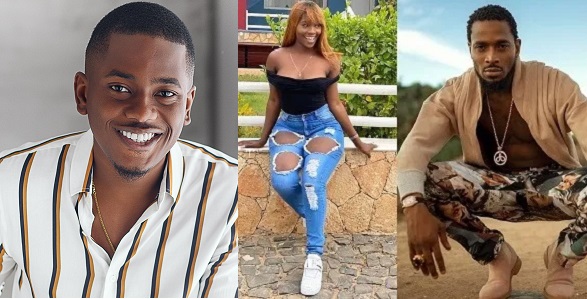 The award-winning Actor revealed that he has officially canceled D'banj due to the way the whole issue was handled.
It can be recalled that after Miss Seyitan Eunice Babatayo accused Dbanj of rape, the singer would go on to file a N100 million lawsuit against her.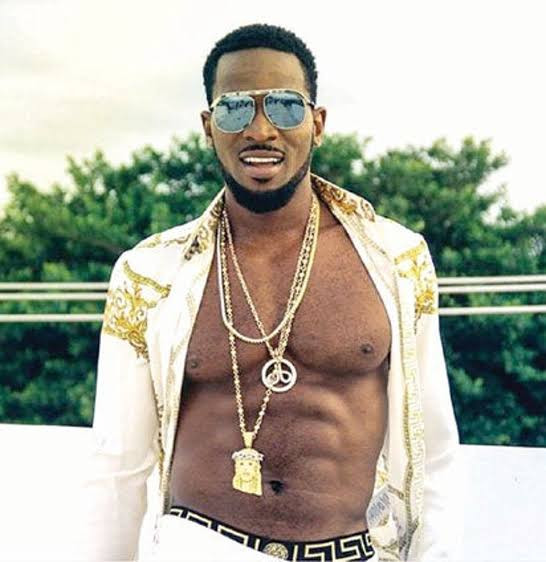 It was also reported that D'banj's team got her arrested, made her retract/delete her old tweets and surprisingly she would go on to make post on her social media, promoting his songs.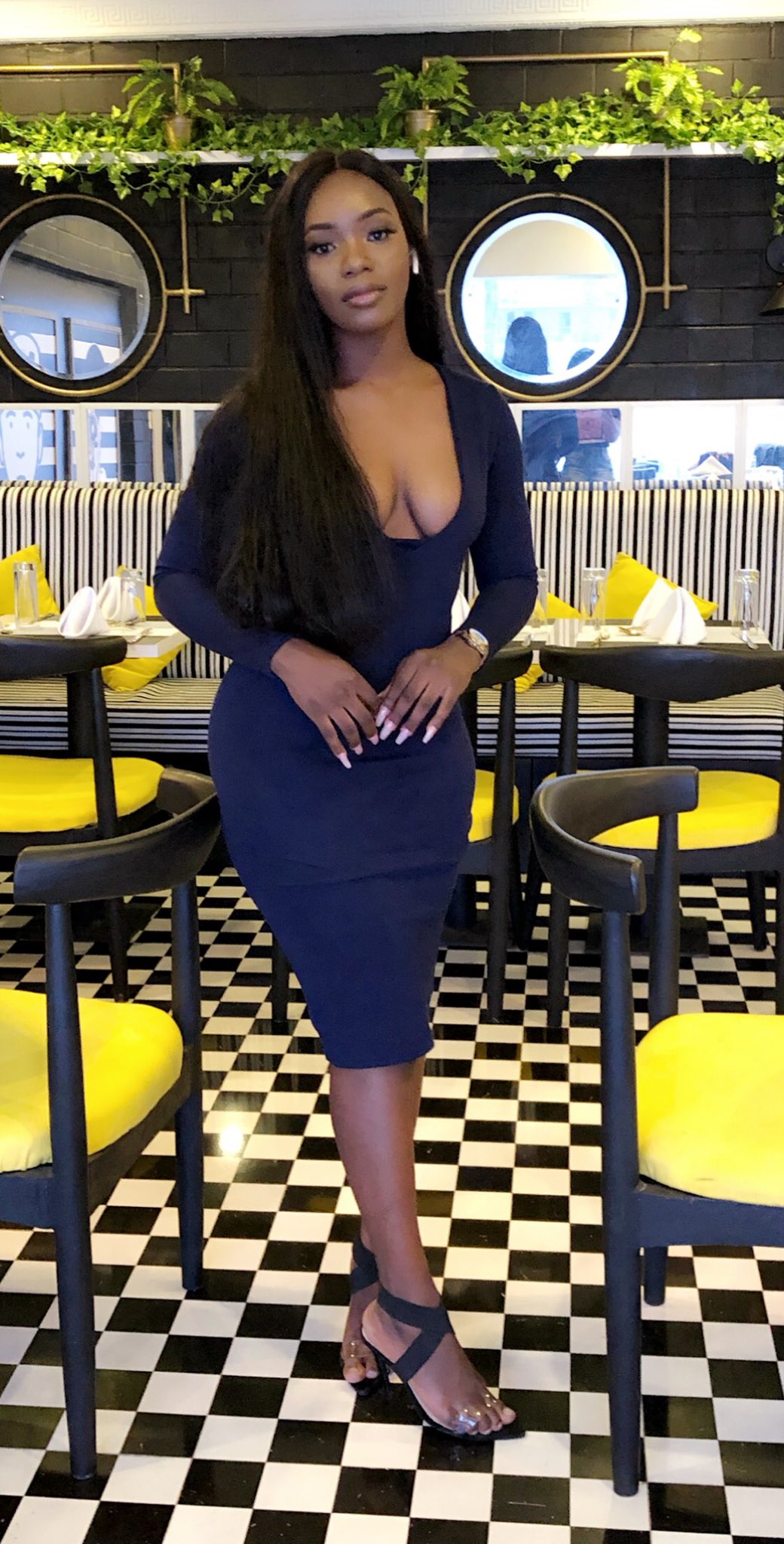 Reacting to the turn of events, Timini Egbuson, said he has canceled Dbanj in his books, adding that it would be repulsive if it was all a publicity stunt.
See his tweets below ;
"I'm normally against cancel culture but Dbanj is cancelled in my books for real if this all some sort of publicity stunt. 🤮
Anyone with these type of accusations is foul and should face the full wrath of the law. What is even more disgusting than a cover up is using this as an opportunity to promote his next song, which was what I meant. "