CEO of Invictus group, Obinwanne Okeke, who was arrested in the United States last year, has pleaded guilty to $11 million (N4.2 billion) fraud.
The 32-year-old Nigerian billionaire admitted to American prosecutors that he was involved in computer-based fraud between 2015 and 2019.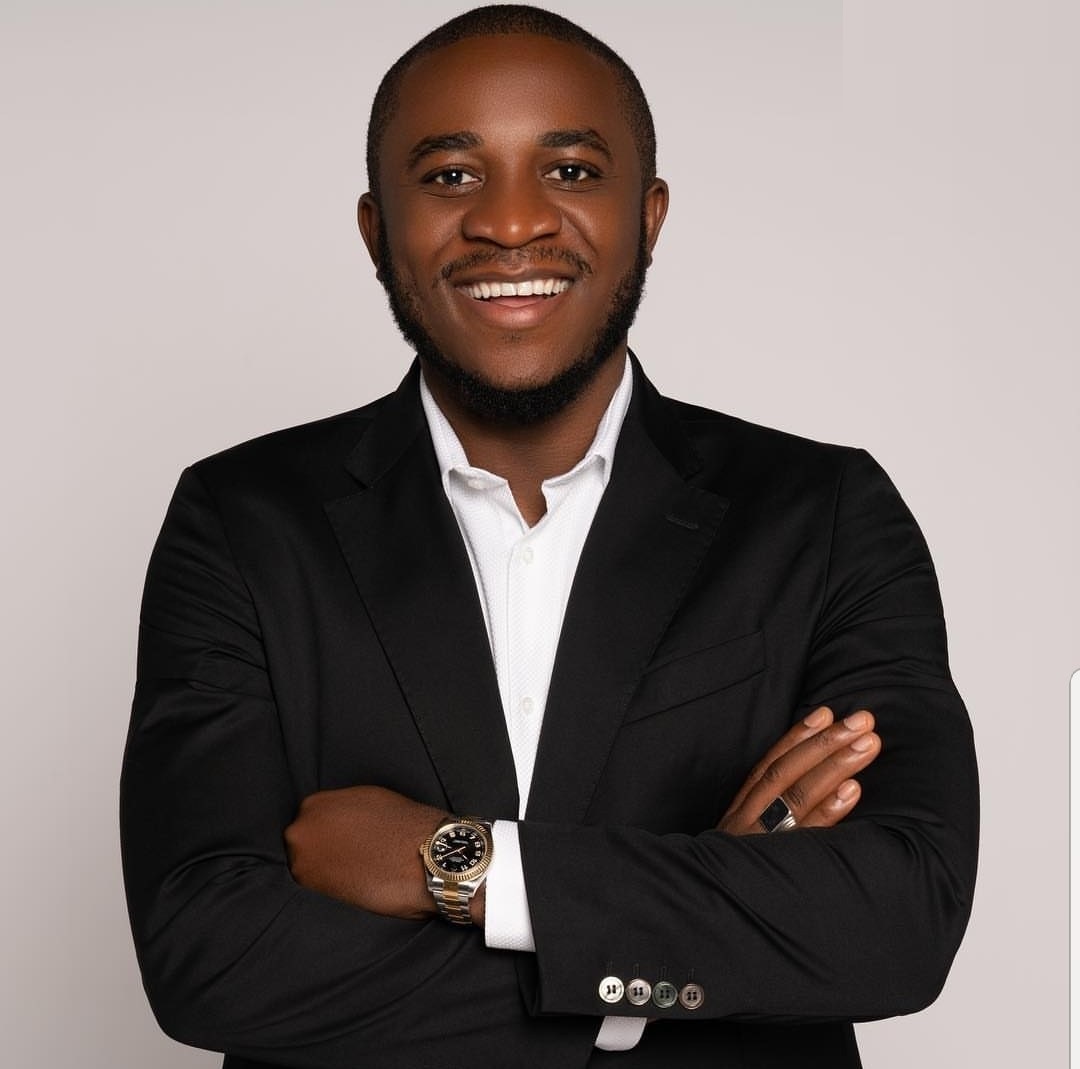 A spokesperson for the United States District Court for Eastern District of Virginia, Joshua Stueve, told Premium Times on Thursday evening that Mr Okeke could spend 20 years maximum penalty in an American jail.
He would be sentenced on October 22, Mr Stueve said.